Family history information for Thomas Harris of Providence, R. I. (circa 1637) and his descendents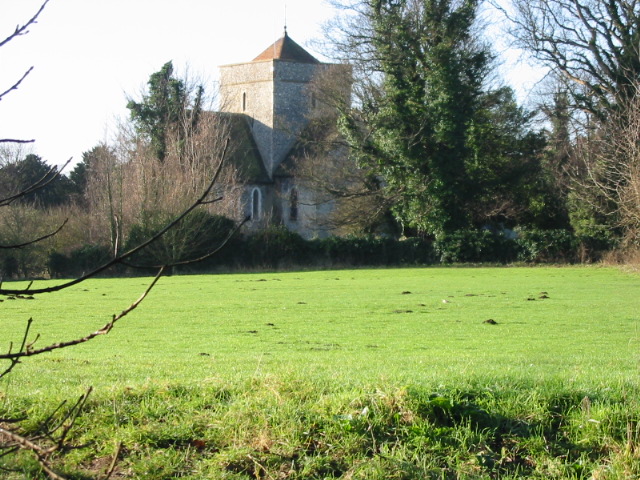 Thomas and his brother William and sisters Jane, Parnel and Ann were baptized in the early 1600s to Andrew and Jane Harris in Northbourne, Kent County, England.
Thomas Harris arrived in New England in the mid 1630s and with his brother William Harris
and helped Roger Williams settle Providence, R. I.
Click here: for more information concerning the Andrew Harris Family in Northbourne
For generations descendants have searched for the origins of these Harris'. Untold hours have been spent and many false assumptions made. The New England Historic Genealogical Society recently completed an extensive research paper differentiating this Thomas Harris (born 11 July 1613 at Northbourne, Kent County England and died at Providence, Providence County, Rhode Island, after 3 June 1686, from several other individuals named Thomas Harris who resided in New England during this same time period.
St. Augustine's Parish in Northbourne, Kent, England
Click here to: Read the New England Historic Genealogical Society research paper for Thomas Harris
Click here to:Read published article in NEHGS Register "The Origins of Thomas Harris and William Harris of Providence Rhode Island"
Click here to: Read professional research paper on Thomas Harris II and his son Nicholas Harris and families
Harris Pedigrees include Nathan and Rhoda Harris of Palmyra, New York and their family.
Click here to go to Nathan Harris Page
Additional research is underway to extend the Harris line back several generations from Andrew Harris
Click here to go to Staplehurst, Kent Connection
Use tabs links at the top to navigate all pages on this site